OUR FIRM
Established in Santo Domingo, Dominican Republic, originally by Héctor Rivera in 1990, Rivera Ureña & Asociados is a firm of accountants specialized in assisting from large economic groups to medium and small companies in the services of Audit, Accounting, Consulting, Tax Advice , Administrative and Legal.
The origin of our firm was the merger of two companies: Rivera Fernández & Asociados, specialized in tax and administrative advice of many years of experience, with a high presence in business life; with the firm Ureña Puente & Asociados. A firm recognized for its multiple achievements in the areas of accounting, auditing and human resources which joined in order to provide a more complete, specialized high quality service.
BUSINESS AND MARKETING CONSULTANCY
---
Business plans
Management Outsourcing
Strategic planning
Family Business Management
Consultations for Decision Making
Mergers, Separations and Acquisition of Companies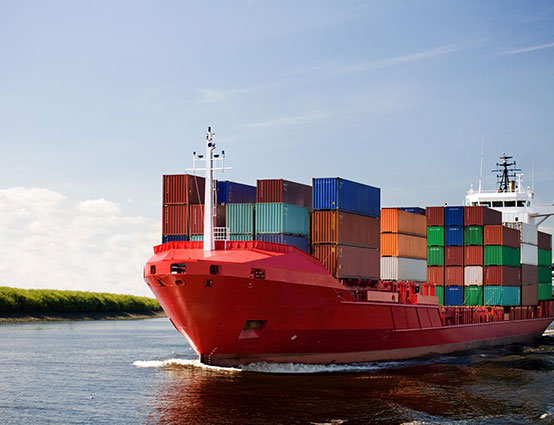 EXTERNAL TRADE ADVISORY
---
Rivera Global has its own department specialized in foreign trade consulting services. Our team of trade professionals can help you operate more efficiently in the export of goods and services from the United States to Latin America.
We can help your company in the development and implementation of strategies to help you take advantage of free trade agreements, special programs and transactional effectiveness.
Do you want to hire our services?
INTERNATIONAL & NATIONAL AFFILIATIONS
AI Rivera & Rivera International
It is a law and accounting firm located in the United States, Mexico, South America and the Caribbean with partners and offices in several countries. Our offices AI RIVERA & RIVERA INTERNATIONAL FIRM SC Main offices in: Mexico: Mexico City, Guadalajara, Obregón, Panama: Republic of Panama, Dominican Republic: Punta Cana, Santo Domingo, Venezuela, Caracas, United States: Miami, Atlanta GA, and NEW YORK.
Rivera Group, is a proud member of Allinial Global, an Association of legally independent accounting and consulting firms with offices in North America and around the world through international members and associations. Alliniall Global is one of the 30 best accounting associations in the world.
American Chamber of Commerce
It is a foundation based in the Dominican Republic, nonprofit, which is responsible for strengthening the ties between the United States and the Dominican Republic, from the commercial and economic point of view.
College of Accountants of the Dominican Republic
It is a collegiate institution that represents all the accountants organized in the Dominican Republic.