EXTERNAL TRADE ADVISORY
Foreign trade services Latin America and the trade of the United States
Rivera Global has its own department specialized in foreign trade consulting services. Our team of trade professionals can help you operate more efficiently in the export of goods and services from the United States to Latin America.
We can help your company in the development and implementation of strategies to help you take advantage of free trade agreements, special programs and transactional effectiveness. Our firm is specialized in foreign trade consultancy. We have more than 20 years of experience working in the Latin American market.
We can help your company and clients in the following areas: customs procedures (customs valuation, tariff classification and tax-free treatment) processing of international transport procedures rules of origin to qualify for preferential treatment.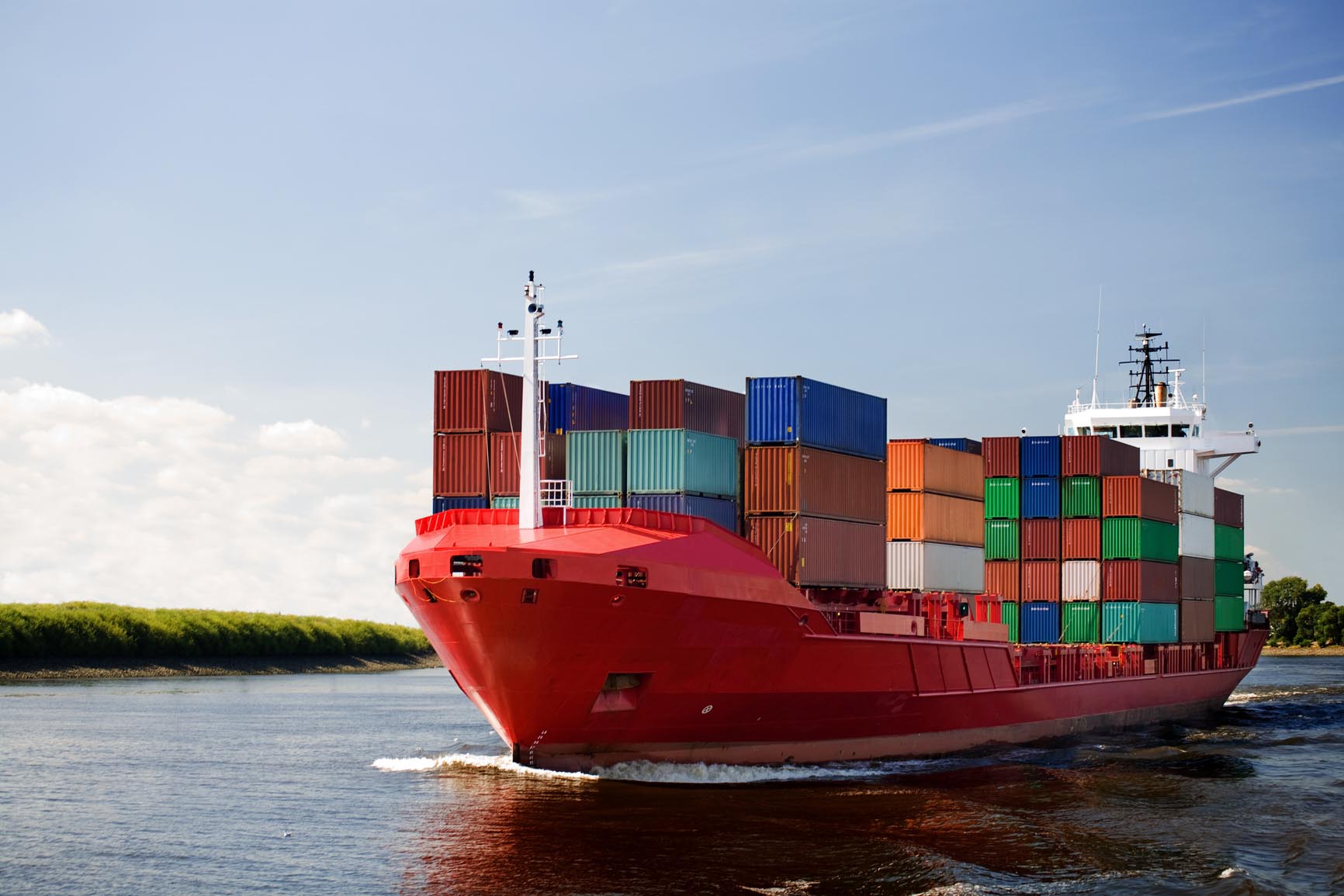 Quantitative restrictions (QR) licenses and imports normative technical norms in terms of consumer protection regulations on environmental protections marking sanitary and phytosanitary requirements assistance in matters related to anti-dumping, countervailing measures and safeguards measures in turn market development key of Market research: we offer US exporters the opportunity to develop new markets. Through research and market intelligence, identifying with market opportunities to compete effectively in foreign markets.
Customs tariffs and internal taxes: we also provide US exporters with the know-how to develop their presence in new markets with customs tariffs and internal taxation studies, since they can affect trade.
Assistance in transactions and negotiations: Rivera Global maintains contacts, and serves as an agent with local distributors and final buyers, as well as locating or identifying representatives in the local market.
Depending on the conclusion of these market studies, the analysis of customs duties and negotiation with local buyers we can assist in the next step by bringing their products and services to these Latin American markets.