Located in Santo Domingo, Dominican Republic, is one of the top 10 tax consulting firms in the area, providing also accounting, auditing, tax, consulting, business advisers and legal services in the of the Dominican Republic
Established in Santo Domingo, Dominican Republic, originally by Hector Rivera Dominguez, in the year 1967, at the beginning the name of the firm was TAX ADVISERS S.A., with only one service, tax consulting, them with time, the firm develop new services and new name in 1990 with the integration of the second generation of the Rivera Family the firm became RIVERA FERNANDEZ & ASC. An accounting firms specialized in assist from big economic groups to small and medium-sized enterprises in the services of audit, consulting, accounting, tax, administrative and legal advice.    
The merger of Rivera Fernandez & Associates and Ureña Puente & associates, this firm was recognized for its many achievements in the areas of accounting, auditing and human resources together with the tax and accounting expertise of Rivera Fernandez Both firms joined together to provide a more complete, specialized high-quality service. The name of the firm was Rivera Ureña and was a member of Kreston International, them in 2012 both firms split and with new partners and a new team the firm became Rivera Group, SRL.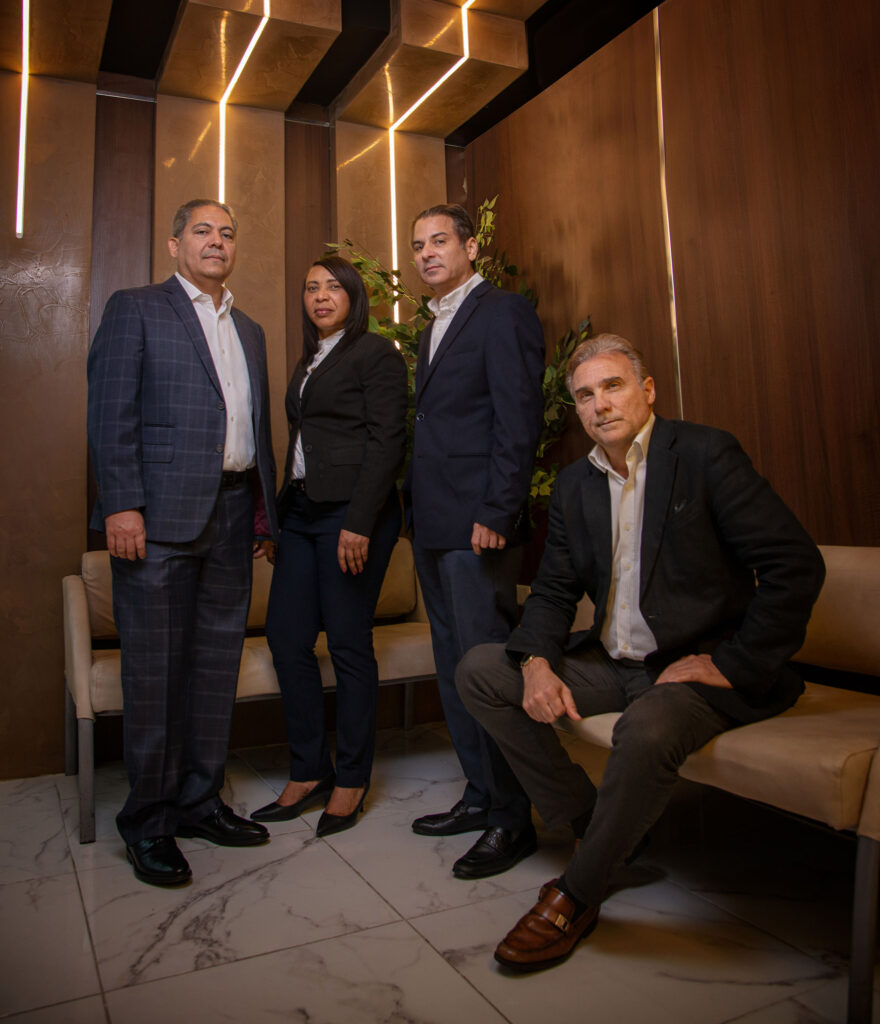 In 2017 the firm stablish a close relationship with a  international firm one of the top international accounting associations and became a partner for the Dominican Republic
Our team consists in more than 20 specialists: lawyers, accountants, auditors and economists, all with extensive experience in their field of work, this is the reason why we can assist our clients in a specialized, comprehensive, efficient and expeditious way, filling fully the more demanding requirements of the national and international market.
Our Mission
To help our customers get results that allow them to be more competitive, improve earnings and increase the value of their investments under international standards of high quality and advanced technology.
Our Vision
Be at the forefront of best technology in the information systems and services methodology. Anticipating our client´s needs. Providing more innovative concepts and helping them success with business strategies.
The focus of our services depends on the results of individual needs of your company or business. Our performance is carried out taking in consideration internal and external factors that could have an impact on the result of the business and its level of efficiency and competitiveness.